L.J.
Back
Posted on May 3 by seesawadmin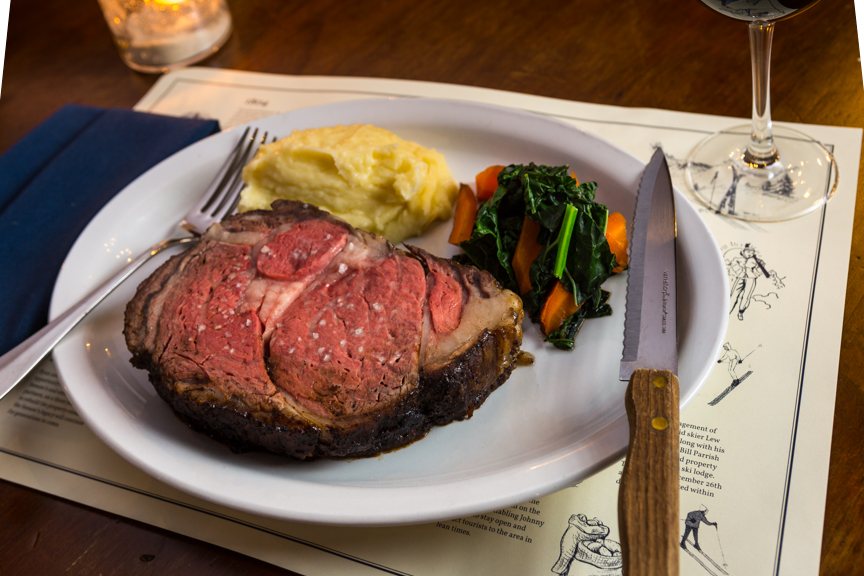 My husband and I bought our second home in Manchester when we married in 2004. We would travel from our Long Island home every other weekend to visit, ski, shop, relax and eat out.  Our all time favorite restaurant was always Johnny Seesaws, the prime rib dinner being my favorite! Every guest that we had over, we would take them to Johnny Seesaws and make them read about the history on the front page of the menu.
One snowy March we were celebrating our anniversary, and we had decided to venture out to the other side of the mountain to try somewhere new for dinner. On the way we stopped at Johnny Seesaws for a drink with friends, and by the time we were finished, we decided, "why go anywhere else when we love it here!" Needless to say, we stayed, we laughed, we ate.
We have lots of great memories here and were very disappointed to hear of them closing. We've since sold our home (went south) but visit frequently and we are looking forward to your reopening!
Best of luck and make sure to keep the prime rib on the menu please!!
Keep Reading